Well as of yet I'm working on changing a feel things on my site and reworking my header for the store. I'm working on finishing and listing all the items I cut out 2 years ago. Wow time has just flew by me. I have some items I cut out 4 years ago then abandon them. Needless to say I no longer need them but some one else might. So I well be finishing it all and adding that as wel to the store ASAP. For now this is a great view for all I'm adding thes week. Just scroll down and enjoy.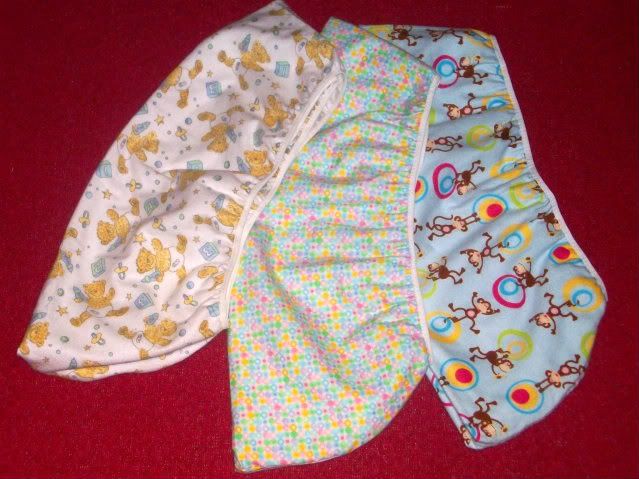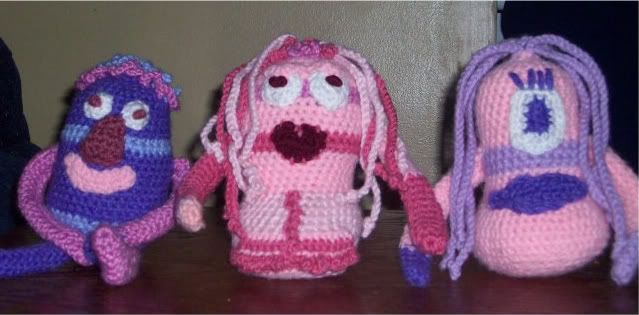 These were added last week but I so love making them
I've also added a ton of baby leggings I've made. The prices range from $3.50-$4.00 a pair. That's such a great deal. Well anyways I hope to have some sales soon. I've been working hard to clear out my room to make some money to buy a new refrigerator (ours came with the house and was consitered to be old then. That was almost 9 years ago.)
Well any ways have a look around my store, Scrappy Nappy HC you might get surprised at what you'll find.
Sandi