I listed two of my Crochet Kindle/Nook Clutches on ebay today there is only 1 week to buy it. Starting bid is $15.00USD so I hope it goes for a good price.
On Zibbet I listed three items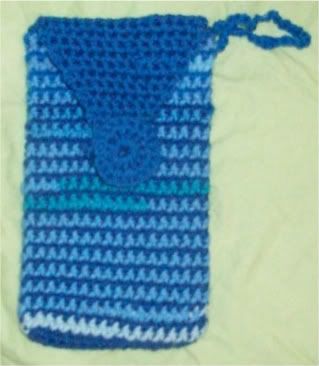 On Etsy I listed these three items
I hope you enjoyed the view.